---
Sorry, No Work Day on May 16 2020
We had hoped that this month we would be able to have a work day, as the country is at Covid level 2 by then. However the limitation of 10 on the size of groups has made it impractical. Fingers crossed that by next month restrictions will have been relaxed and we will be able to get together to continue maintaining and enhancing the wetland we love.
---
Latest News
John Skilton's 20th anniversary
The Trust board was very sad not to be able to celebrate in April the 20th anniversary of John Skilton's arrival as ranger for Travis Wetland. This coincided with a significant birthday for him and we sent special messages from the board along with a collection of images from the past two fantastic decades for Travis. Trust president, Colin Meurk, wrote:
Travis Wetland Trust (and his CCC employers) have been truly blessed to have such a dedicated, wisely competent ranger as John Skilton as our partner on the Ōruapaeroa journey. We have never seen him as a mere council functionary; rather John has been one of us, a true friend. He clearly shares the joy in working on this wonderful project with us; it never seemed like it was a chore to John, but a labour of love. Always willing to go the extra mile to make things happen, we know that behind the scenes there is so much he does to produce conservation outcomes and user experience that to many will be taken for granted.
We're looking forward to many more productive years working with John at Travis Wetland.
Article: Dave Evans, Image: Grahame Bell
---
Australasian Bittern, Matuku
Over the last few weeks we have had a Bittern (Botaurus poiciloptilus) at Travis that has been seen several times by folks walking round the track.
This is unusual as Bittern are secretive birds and not generally seen out in the open. Bittern are masters of camouflage with their cryptic plumage blending into their usual habitat of Raupo and reeds along pond and stream edges. They also stand with their heads pointing at the sky necks slowly waving in the breeze in time with the surrounding foliage.
While Bittern are found throughout New Zealand, as well as parts of Australia and New Caledonia, they are in no way common. These native birds are listed as Threatened–Nationally Critical, the highest rating on our scale of threatened species. The New Zealand population of these birds is less than 1000, possibly way less. When Europeans first arrived in NZ they were reasonably abundant, unfortunately we have lost 90% of our natural inland wetlands since the mid 1800s. In addition, 74 percent of our remaining wetlands are less than 10 ha in size, foolishly we are still continuing the practice of draining our wetlands.
This amount of habitat destruction makes areas like Travis even more important both as habitat for wetland critters and the filtration it provides to the water flowing through it. This can make Bittern an indicator of wetland health because they are dependent on the presence of high quality and ecologically diverse habitats and rich food supplies. As well as habitat loss Bittern face pressure from predators like ferrets, stoats and feral cats.
At one stage it was thought that Bittern didn't move far from "home" but results from recent tracking studies show they move over large areas traveling from patch to patch of usable habitat. Currently the longest known migration of a Bittern is one of 330 km, a male that flew from Te Waihora / Lake Ellesmere to Blenheim. Those of you that have been reading the newsletters for a few years may remember the pair of Bittern that had a couple of youngsters at Travis in 2015. Unfortunately the young ones went walk abouts and were taken into care and released at sites other than Travis.

So on your next wander around Travis keep your eyes open for this elusive and secretive bird. Even if you don't see it take a moment to reflect on how lucky we are are to have such an important rsource in the middle of an urban area.
Article and images: Grahame Bell
---
StayiNatHome
As mentioned in the last newsletter there have been many citizen scientists using the enforced time at home and in their neighbourhoods to record the life forms all around them. Take a look at this page to see the scope of their efforts. I'm not surprised that the second highest most observed species is the Fantail as I have been hearing from people all over town (and Facebook) about how many fantails they have been seeing, often coming inside to forage for insects. One has been using the bird bath in my backyard.
The NZ-wide observations range from a Purple-veiled Slippery Jack mushroom on the Chatham Islands to Snout Mites in Oban on Rakiura / Stewart Island to Laughing Jim mushrooms in Northland. Two out of three being mushrooms gives a clue to the season. There haven't been many observations at Travis Wetland, though I think plenty of people have been taking their exercise there, however Grahame did observe what he thinks is a record number (18) of SI Pied Oystercatchers in the paddock near the barn.
Article: Dave Evans, Image: Grahame Bell
---
Searching Past Newsletters
Have you ever partially remembered something from a past newsletter but can't really remember when it was ? Would you like to refresh your mind about the release of the Pāteke at Travis ? Now help is at hand.
Courtesy of Google scanning and indexing our past newsletters on the website you can now use our super dooper new search function. Google has used OCR to scan all the pdf copies of our old newsletters going right back to the earliest one from early 1999.

Go and have an explore and see what the Trust members have been getting up to over the last 22 years. Past Newsletters and search can be found here.
Article and website wizardry: Grahame Bell
---
Recent Observations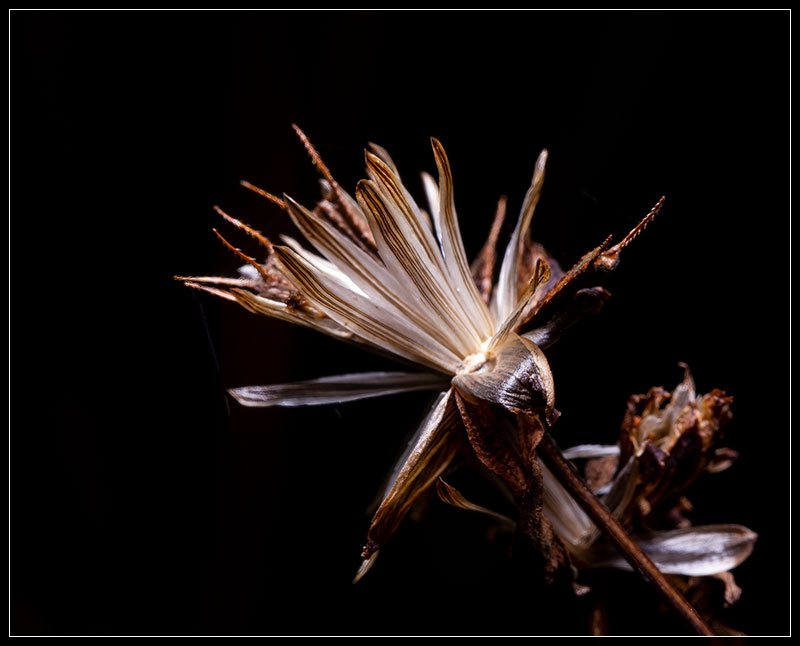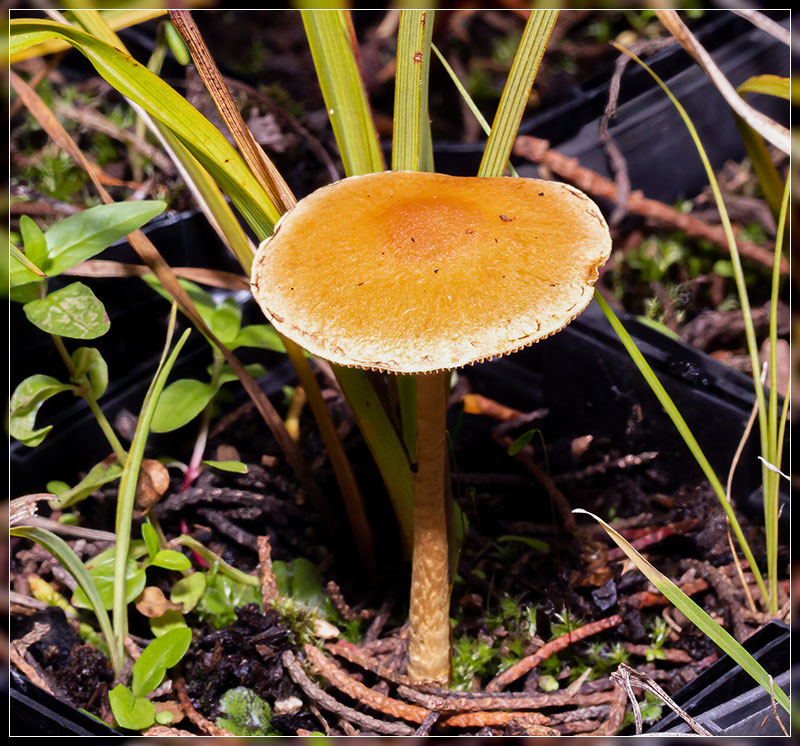 Images: Grahame Bell