---
Work Day Reminder, Oct 17 2020
The next Travis work day, is Saturday October 17, 9 am – 12:30pm.
Meet at the Education Centre (the old farm house) near the Beach Rd car park at 9 am. Click on the adjacent location map for a more detailed view.
We'll probably be doing some planting somewhere around the wetland, but plans change with the weather! When we leave the Education Centre to work elsewhere in the wetland a notice board in the porch will indicate where we have gone, if it's not obvious. Please join us.
All tools provided. It's liable to be wet underfoot, so gumboots are advised. If you don't own any we do have some for loan.
---
Latest News
Trees for Canterbury Planting Day, Saturday 19 September
Given Covid-19 level 2 restrictions we didn't want a huge crowd at our September planting day so the event was not promoted as widely as usual. For that reason, or perhaps because we couldn't have the usual BBQ to follow, no more than 100 people showed up for some planting on a beautifully warm Spring day. Nothing like the 200+ people in 2019. The lower numbers were made up for by enthusiastic and diligent team work.
We're reaching the point where the area allocated for the Tōtara / Mataī forest at the southern end of the wetland is filling up and so we're working on filling in the remaining gaps. The team of workers was distributed across three of the bigger gaps and this served to stop things getting too crowded. Those who came without gumboots may have got wet and muddy footwear, but given the relatively dry winter it was not as wet as it has been in recent years.
By 11.30 or so most of the 800 plants set out by the rangers and contractors the day before had been planted and we could make our way back towards the Education Centre. It would have been a nice day for a BBQ so it was a great shame not to be able to put one on. We'll make up for it next year.
Many thanks for the ongoing support from Trees for Canterbury. I don't know how we'd get on without their generous donation of plants and the stalwarts they attract to their planting days. Long may that continue. Thanks too to rangers John and Kenny for pulling it all together and to all the regular volunteers who also helped make it such a success.
Article and Images: Dave Evans
---
Plant Identification Signs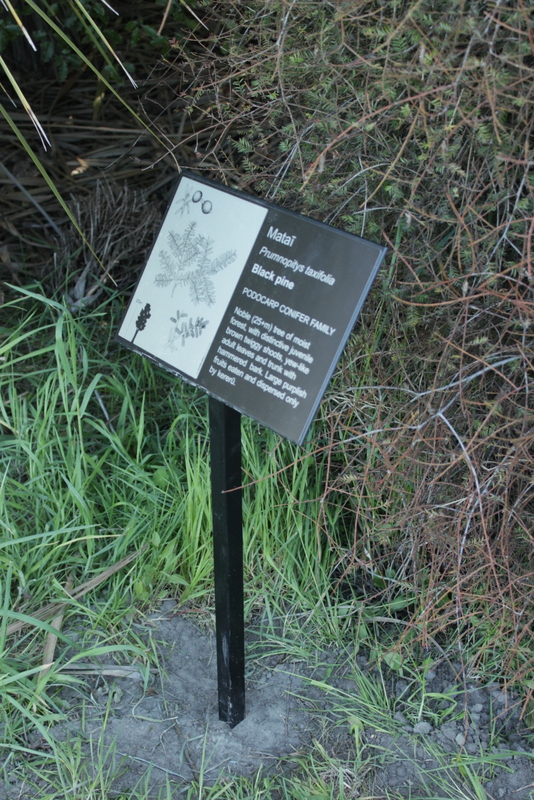 Next time you are at the wetland look out for the new signs marking common native plant species around the wetland. We have had a number of positive comments so far so it seems people are really enjoying having the new signs. It takes me back to the days of the NZ Forest Service when they often labelled representative tree species along tracks near the road end. The signs are very smart looking and feature useful information about the plants, perhaps giving an idea of what to plant in your own garden.
A huge thank you to John Skilton, Colin Meurk, Karyn Durham and Eleanor Bissell for patiently putting together the info for the signs and choosing the sites for them. Thank you also to rangers Kenny and John who are digging the holes and concreting each sign in.
Article: Eleanor Bissell, Image: Grahame Bell
---
Stop Press – Glossy Ibis
On Tuesday 6th October ranger Kenny Rose found a Glossy Ibis lurking out the back of Travis. The last Glossy we had at Travis was the bird that visited for 14 consecutive years and was a regular in the pond behind the Info Centre. That bird was last seen in July 2015. Hopefully this one will stick around for the summer and will be seen around Travis and Bexley like its predecessor.
Currently there are no other known Glossy Ibis in Canterbury. The nearest population is in Blenheim, which has been breeding for the last 3 seasons, a first for NZ. Hopefully this is a young bird from there out looking for a place to call home.
Article: Grahame, Image: Kenny Rose
---
Birds of the Estuary Photo Expo
The Avon-Heathcote Estuary Ihutai Trust is mounting a'Birds of our Estuary' photo expo over three days this month. Details are as follows:
Dates: Friday, 23 October 11am – 8 pm, Saturday, 24 October 9am – 8pm, Sunday, 25 October 9am – 5pm
Location: Mt Pleasant Community Centre – 3 McCormacks Bay Road
Free entry and ample parking
View the most amazing bird photos captured by 6 local photographers
Gold coin donation activities: Paint your own Christmas decoration or Paint your Godwit garden ornament
Enter colouring in competition with prizes to be won!
Bird photos 'silent auction'
Some photos are available to purchase
For more info email info@estuary.org.nz
---
Recent Images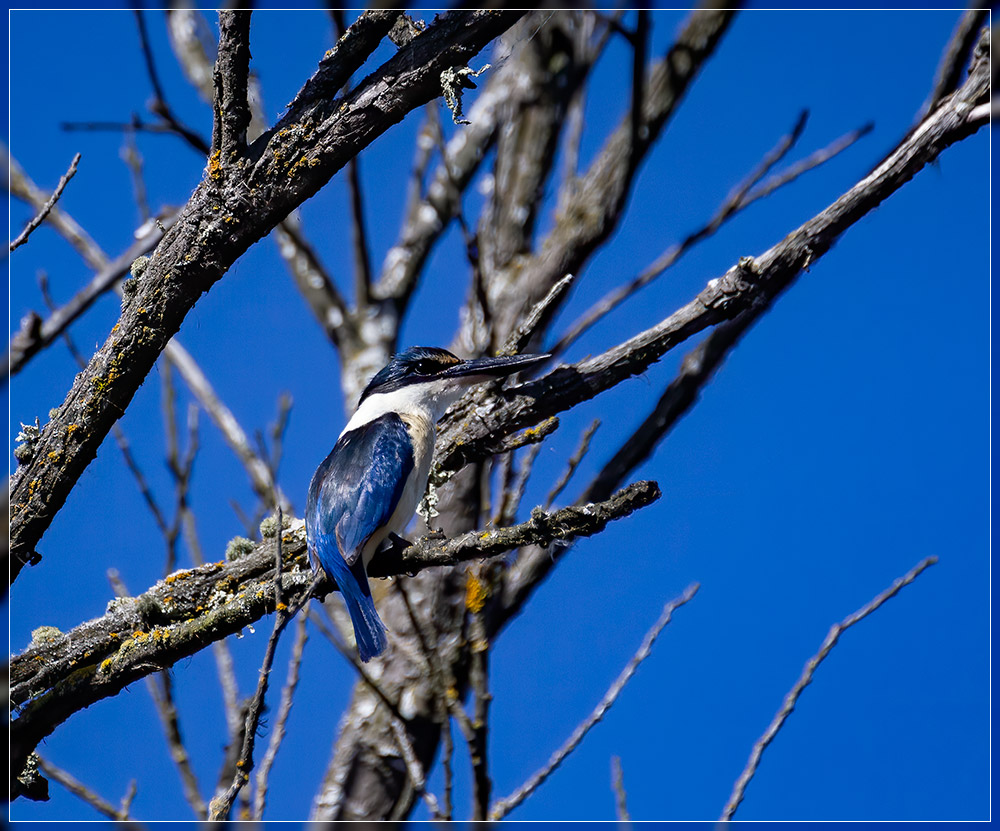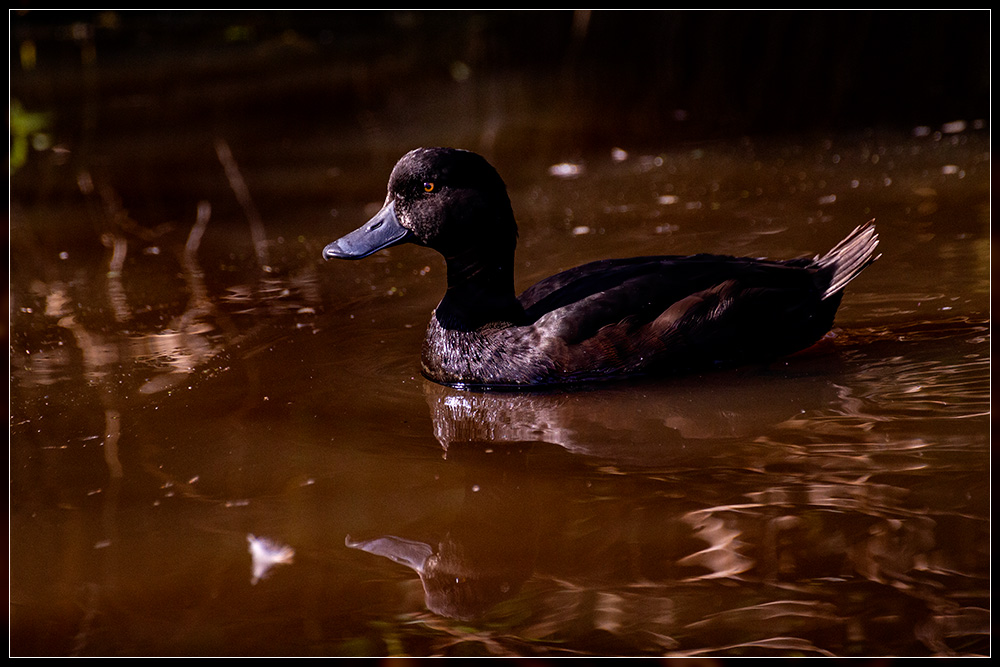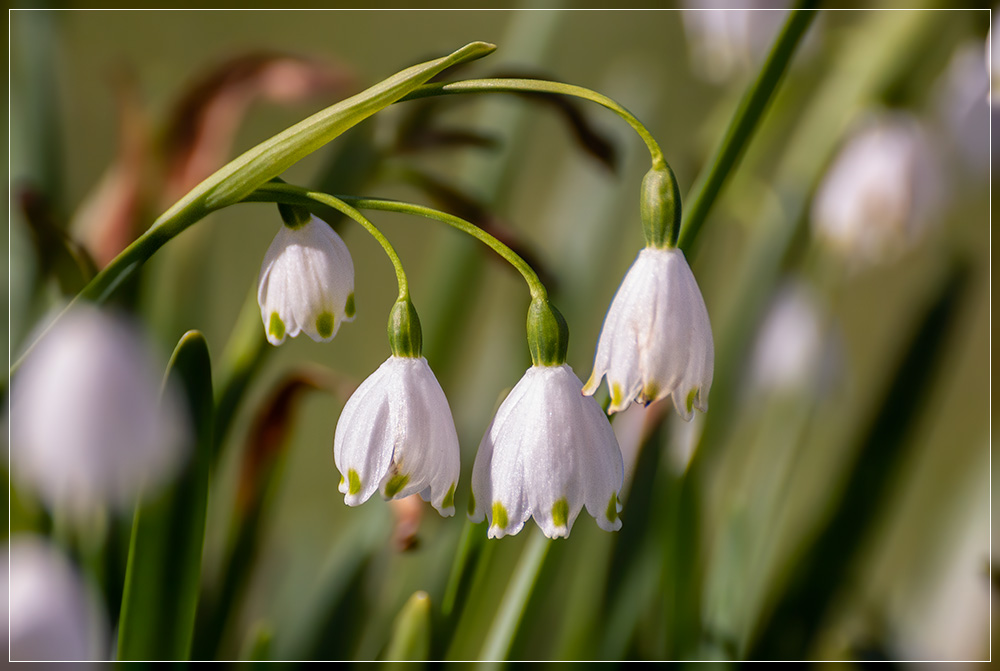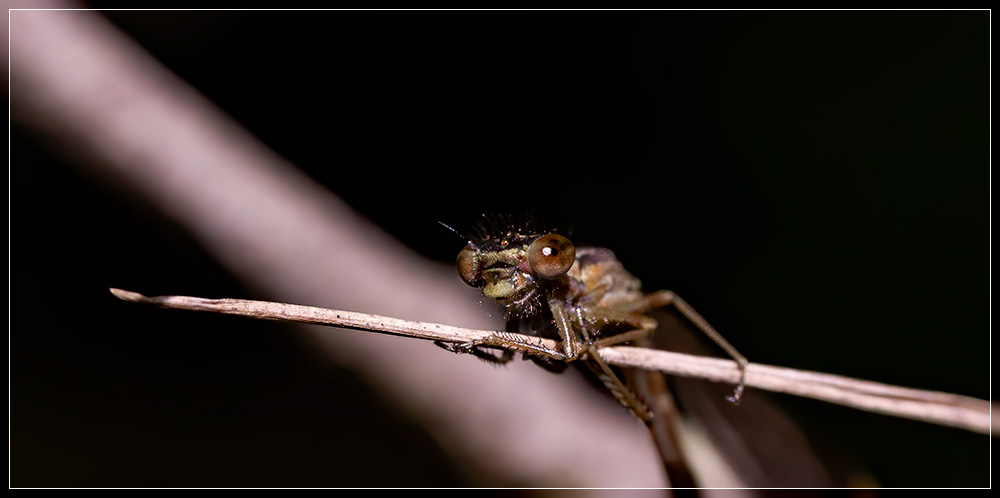 Images: Grahame